Go Further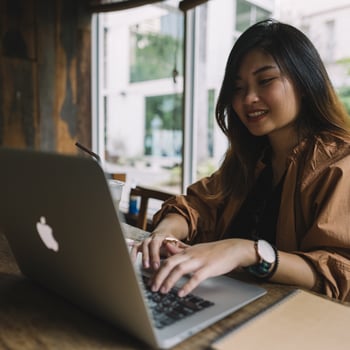 After your communication campaigns, don't lose time and meet with your candidates. Glowbl can also provide you with a solution for selection interviews.
What you get with a monthly €9.90-subscription:
organize your 1-on-1 and small-group meetings;

create branded and persistent virtual rooms;

share administrative documents, resumes, books, videos or virtual visits of your university;

free access in a click for student interviewees.